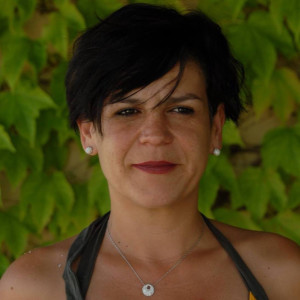 Welcome to Tuscany! My name is Francesca and I am a fully licensed tourist guide born and grew up in Montepulciano: home of Vino Nobile and not only …
Thanks to the tours that I propose we could walk through the city streets to discover art, crafts and he local wine and food , offering you the opportunity to understand how these aspects are at the base of the Tuscan tradition and of our slow life.
I will help you to live your customize stay in Tuscany allowing you to choose what you like best. Precisely for this reason I created Tu-TuscanyTours, a new interactive way to experience the holiday where the protagonist is YOU. So what are you waiting for? Let's start now to visit and experience Tuscany!
"The beauty of things exists in the mind of those who observe them"
Contact me